Your Wedding Collection
When Only The Best Will Do
Everyone wants the best for their wedding day, and with our stunning cinematic-style wedding imagery you'll have your special day, from bridal preparations to the first dance, captured and documented using the latest technology in camera equipment which allows us to photograph in an unobtrusive manner.
Below is a bit more about what you can expect from us when choosing us to photograph your big day.
Bespoke Wedding Album
It's with great pride we can offer you as part of your wedding photography collection, a choice from the most luxurious and decadent albums from the most prestigious suppliers in the world, that transcend anything you will have seen before.
Presented and preserved, your story comes to life in an album, rather than sitting on a USB or DVD.
We have a selection of both matted and flushmount albums, that will be personalised with engraving or embossing, all of which come within a presentation box.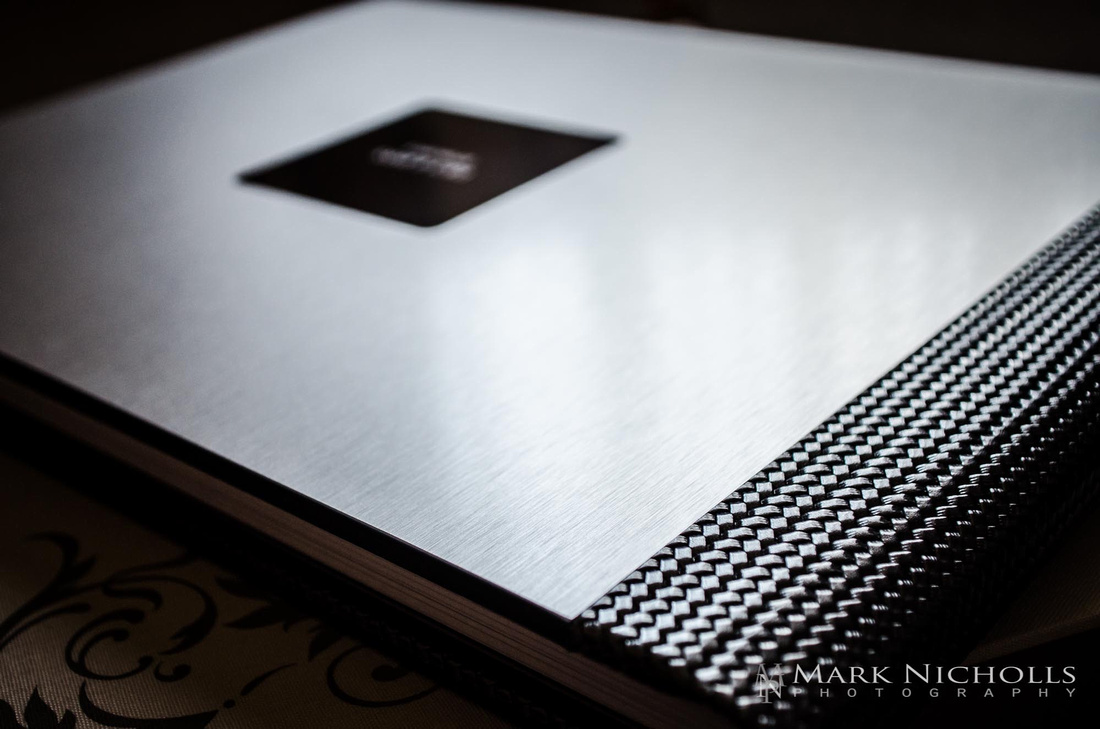 Bespoke Wall Art
An album tells a beautiful story through a selection of images, a piece of wall art summarises that story in one. We not only supply you with one of our finest albums, but in two of our collections we also provide you with a piece of art for your wall at home. You'll be able to choose the style of the presentation of your art, whether it be metal, acrylic, or block - whichever reflects your taste and the atmosphere of your home.
Parents can indulge in a stunning piece or art and/or album of their own by utilising our preferential rates for family and friends, completing the journey of your wedding photography experience with us.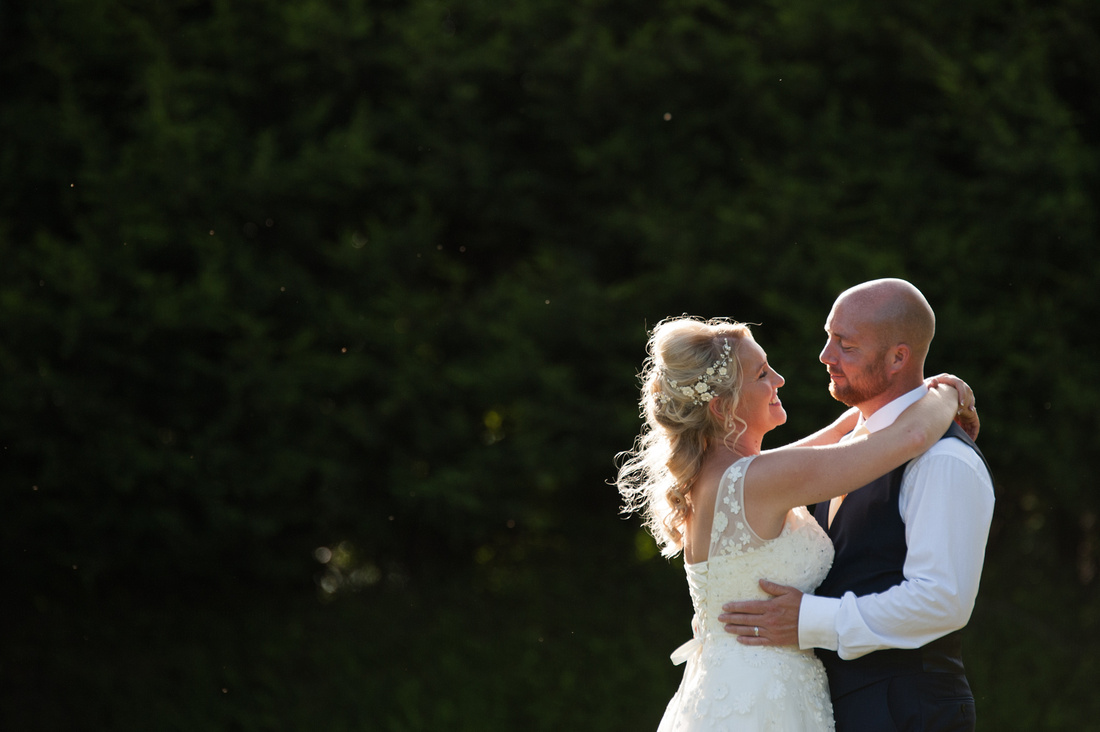 Viewing Your Images
Gone are the days when it takes weeks, months even, to see your professional wedding photographs. Which is why we pride ourselves on two (of many!) things that you can expect from us when choosing us as your wedding photographers.
Up to 40 carefully selected, key moments, professionally and individually edited, ready to view, share and enjoy within just 48 hours
A market leading two-week turn around on the rest of your images. We won't keep you waiting any longer than 14 days to see the full gallery of completed images. If you book our Evening Studio the images from that will be ready the very next day!
Your iPhone Album/App
With the wonders of modern technology and social media, we need to make sure we meet the needs of today's client. We are proud to be able to provide our clients with up to 40 selected, individually and beautifully edited images via an iPhone album/app for them to keep on their phones/tablets, and to share with friends, family and social media sites such as Facebook and Twitter. And share you must, because they'll be some of the most treasured images you'll ever possess!
This will be with you in just 48 hours of your day, so as you're soaking up the sun on your honeymoon, as long as you've got wifi, you can view, enjoy, and share your images. These are carefully selected to reflect the character and emotion of your day, and ones you'll be delighted to show off to others.
Get in touch by clicking here: http://www.markphoto.co.uk/contact.html